100% Ultra Premium Natural Rubber Slippers
PremiumFlipflops.com

introduces
Wild Elephant Star

 brand, which represents strength and power of flipflops to meet the requirement of high quality durability premium rubber flip-flops.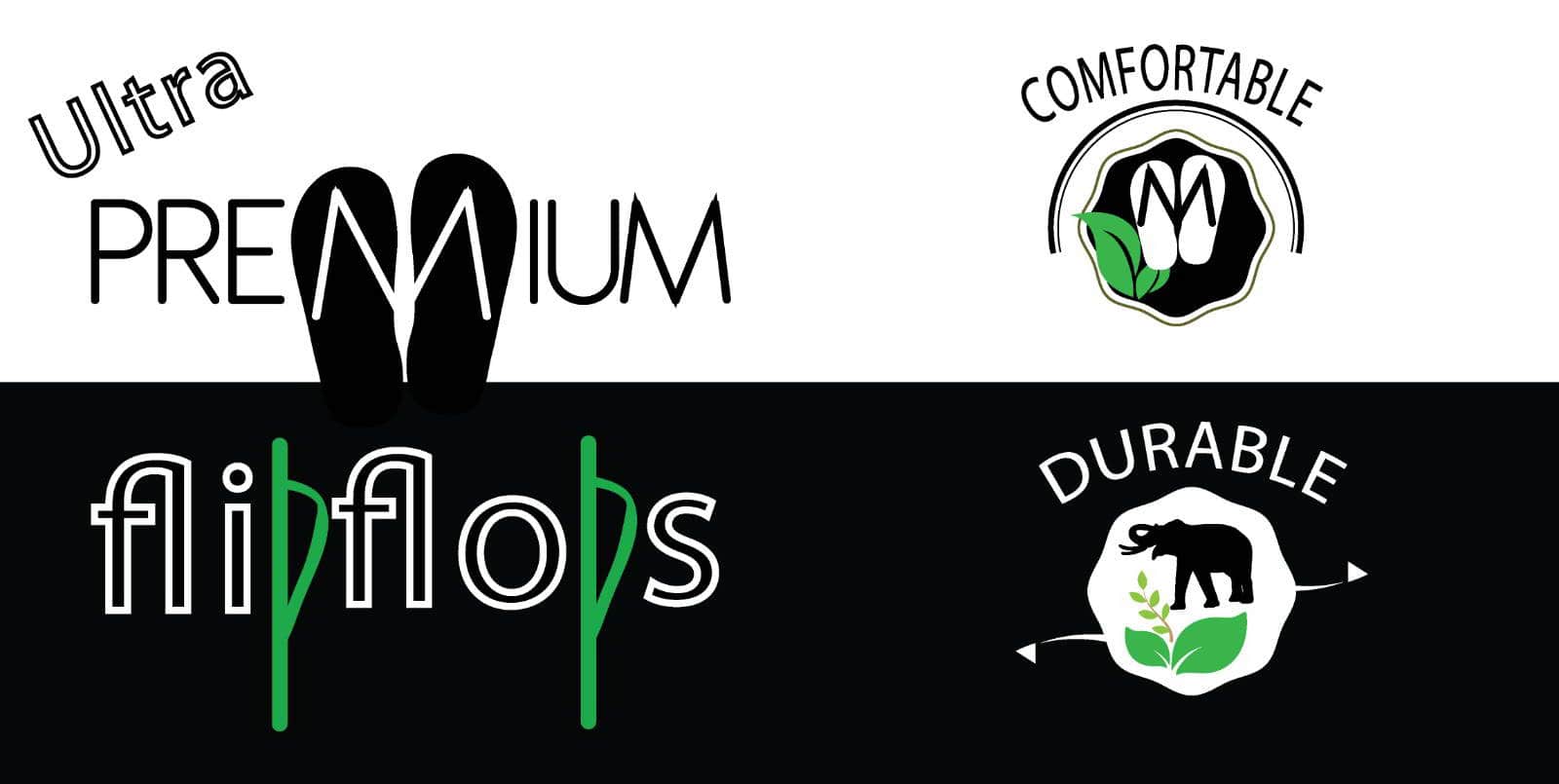 Born from the Environment and Return to the Environment
Created from the natural materials on our planet, and after the lifespan of the slipper usage, the product will biodegrade and return to the environment.
Ultra Premium Quality Flip Flops! Best Price Guaranteed!
Exclusive export items…. Buy 100% Natural Rubber based Premium Flip Flops for Men, Women and Kids. 100% Natural Rubber Flip Flops produced in Thailand through premium quality Thai Natural Rubbers. Our Ultra Premium Wild Elephant Star Flip-flops are Exported to various continents and suitable for all classes. Best possible price for our Beloved Customers. We are committed to bring the customer the highest of durable and comfortable flip-flops.
W I L D  E L E P H A N T  S T A R  C L A S S I C
W I L D  E L E P H A N T  S T A R  M O N O
W I L D  E L E P H A N T  S T A R  M O N O  W L
FAQ (Frequently Asked Questions) Wild Elephant Star
Will it be Possible to customize Wild Elephant Star brand?
Customization is not possible, even screening is not possible the main reason being the slippers is made up of 100% natural slippers and the screen does not stick to the slippers. However, we can customize the slippers, where we can emboss customer logo, which requires investment in mold with MOQ of 2,000 dozens per month.
For information please email us at [email protected] or contact us through contact form.
What is the standard size assortment for Wild Elephant Star slippers?
Wild Elephant Star sizes are standard Thai sizes, which are approximately in inches.
For Wild Elephant Star Men (unisex) designs, as per the standard we follow the following assortment:
Option 1: 9/2, 9.5/2, 10/4, 10.5/2, 11/2
Please refer to the size chart for details for comparison in inches and centimetres.
If your market requirements differs we can definitely work out on it, please contact us [email protected] or through our contact form.
What are my Wild Elephant Star slippers made of?
Wild Elephant Star slipper made of 100% premium quality natural rubber, sourced from south of Thailand.
Packaging Polybag Wild Elephant Star